Bonny's Memoir with advice for the working woman (or man):
Breaking Through the Glass Ceiling, Traveling the World, and Other Adventures
by Bonny Robinson Cook
More Information
Mystery/Suspense
Mystery/Suspense novels
Ice Cold
Cold War anthology containing my story Checkpoint Charlie
Carol Golden novels:
Fool Me Twice
Good to the Last Death
Hit that Blot
Dangerous Wind
Relatively Dead
Forget to Remember
California mysteries:
Run into Trouble
Watch the Video Trailer
--Winner American Author's Association Silver Quill Award
--Best Pacific West Book by Reader Views
Hotline to Murder
Aces and Knaves
Gary Blanchard mysteries:
Honeymoon for Three
--Winner American Author's Association Silver Quill Award
--Best Mountain West Book by Reader Views
The Hayloft: a 1950s mystery
Lillian Morgan mysteries:
Catch a Falling Knife
Thirteen Diamonds
Jeffrey Deaver edited anthologies:
Mystery Writers of America Presents Ice Cold: Tales of Intrigue from the Cold War
A Hot and Sultry Night for Crime
Read my Mystery limericks
Walking
Walking books
Walking the World: Memories and Adventures
Named one of the Top 10 Walking Memoirs and Tales of Long Walks
Walking to Denver--lighthearted novel
Freedom Quotations
Freedom's Light
Freedom's Light: Quotations from History's Champions of Freedom
Other Writing
Read my short stories, articles and poems. I'm constantly adding new ones.
Hot Days, Cold Nights
Originally published in a Jeffery Deaver anthology.
Hollywood's Burning
It's 1961 Los Angeles and people are dying by the ocean--and then there are the photographs and the fire.
Read more scintillating poetry.
Photographer
Photos of women tennis stars
Including Maria Sharapova and Serena Williams
Links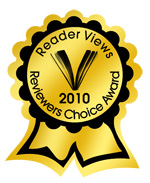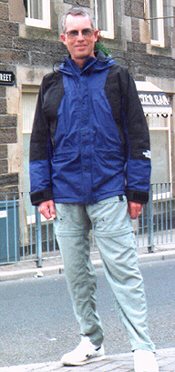 Young Adult
Young Adult/Children's Books
Pictureland
The second Matthew and Mason Adventure
Dancing with Bulls
Illustrated by Janelle Carbajal
The first Matthew and Mason Adventure